Our institute is researching the area of "Mastication and Brain Science".
The mission of IMBS is to figure out central mechanisms underlying the involvement of the masticatory organ maintaining health of mind (for stress-related diseases), body (for metabolic syndrome), and brain (for senile dementia).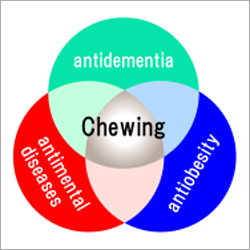 We have made progress with research on how the masticatory (chewing) organ plays crucial roles for maintaining and/or promoting health.
The following three points are the groundbreaking facts of the masticatory organ;

1. Chewing improves memory.
2. Reduces stress-related symptoms.
3. Indirectly prevents metabolic syndrome.

By bringing solutions to these problems stepwise through research achievements of IMBS, we would like to contribute to the progress of the world in the 21st century, the era of physical and mental well-being.


IMBS constitute a part of "Research Center of Brain and Oral Science" in Kanagawa Dental College that received a grant-in-aid from Japanese Ministry of Education, Culture, Sports, Science and Technology. Our door is always open to anyone who interested in the subjects we are working. Won't you join us?

If you are interested about details of our research, please contact us.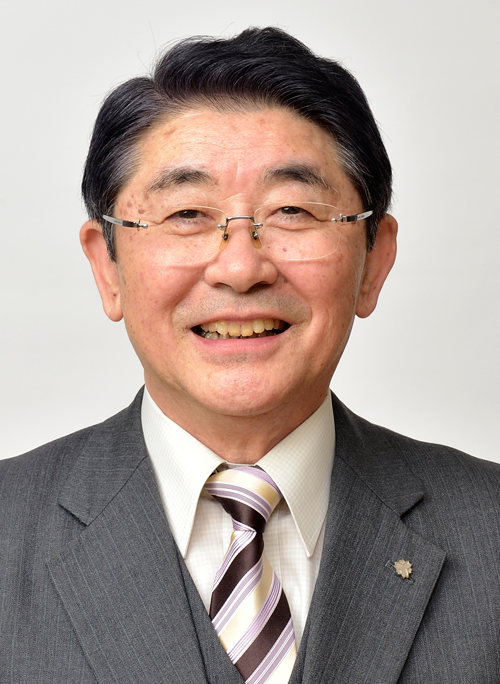 Director of IMBS
Minoru Onozuka
Professor
Department of Physiology and Neuroscience
Kanagawa Dental College